Send Flowers to India Online by Phoolwala
Are you searching for Flowers to India? Phoolwala offers best products for "Flowers to India" with Express Delivery all over
India Flowers- Phoolwala send flowers to all India cities
Send flowers to indian cities for birthday, anniversary occasions.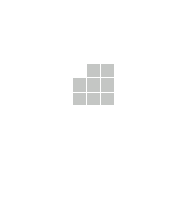 Product Description
Send a decent handpicked flowers bouquet of 8 Red roses in a paper packing nicely wrapped to Bangalore
Product Code
8RR-paper-packing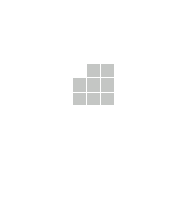 Product Description
Exotic Arrangement of 6Pink ,6Red Roses,6 Carnations In a glass vase with a matching ribbon .
Product Code
PHW-18-PRRC-NW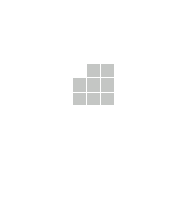 Product Description
Define love with the power of carnations! This beautiful heart shape arrangement can fit every occasion with perfection.
Product Code
PWN-50R-C-HEART-Send-Gifts-to-India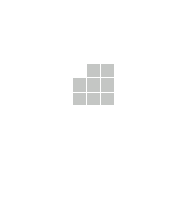 Product Description
Yellow gerberas mean I will try hard to earn your love. Gift this to the one you adore and step forward to win their heart.
Product Code
PHW-N-12-Y-GER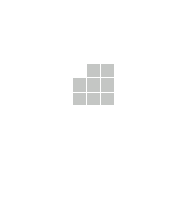 Product Description
Flowers basket of 10 Fresh pink carnations in an adorable round handy basket embellished with seasonal ferns n fillers.. Delivered along with your personalised card message by florist.
Product Code
banglore-flowers-bouquet-4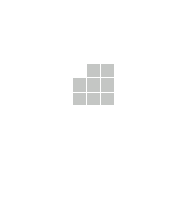 Product Description
Convey your Best wishes by this beautiful basket arrangement of fresh flowers adorned tp express your love.
Product Code
PWN-BSK-2OP-L-15YR-C-4-ORCHIDS-Send-Gifts-to-India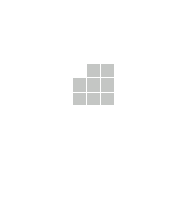 Product Description
A lovely combo of pretty red roses and rasgulla just to mark the happy times.
Product Code
PW-12-R-R-1KG-RASGULLA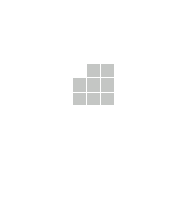 Product Description
Gift this beautiful and amazing lovely flowers bouquet of 12 mix roses wrapped in a tissue with a matching ribbon bow.
Product Code
Pw-love-of-roses-12mix