Barbie Cakes-Online Delivery by Phoolwala
Are you searching online Barbie Cakes? Phoolwala offers best products for "Barbie Cakes"
Cake is considered as a piece of art that pleases the eyes and tickles the taste buds. They are undoubtedly the appropriate element for any celebration. Today every party remains incomplete without a cake cutting ceremony. So do send photo cakes online for birthday to your friend and make him feel top of the World.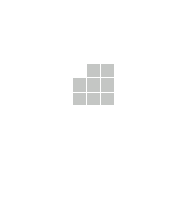 Product Description
This beautiful Barbie doll cake with surely delight the small kid .It will take her fancy and imagination to the next level
Product Code
pw-pinkbarbiedollcake-2kg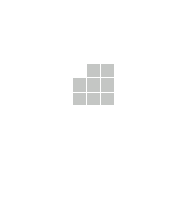 Product Description
Send a designer beautiful Doll shape chocolate cake of weight 3.5Kg.Now! Specialize every occasion for your dear and near ones a very special one in style by Sending designer Doll shape chocolate cake. Please visit Phoolwala.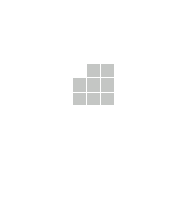 Product Description
This barbie cake dressed in white and placid pink gown .This fondant cake will definitely create an wao factor in the young boys and girls
Product Code
pw-Classic-barbie-cake-2kg_1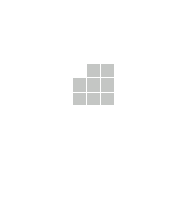 Product Description
This beautiful Barbie pink doll cake with surely delight the small kid .It will take her fancy and imagination to the next level
Product Code
Pw-white-n-pink-floral-barbie-cake-2kg